Students who attend college in a new country often benefit from intellectual growth and valuable cross-cultural experiences. The United States is one of the most popular destinations for students studying abroad, with a record number of over
one million
overseas students enrolled in U.S. colleges or universities in 2015. While international students take advantage of learning opportunities in all 50 states, California and New York host more learners from outside the U.S. than any other state. Upwards of 114,000 overseas students attend higher education institutions in New York and about 149,000 international students travel to California for school. No matter which state they choose to live in, however, the high tuition, room, board, and cost of living can strain overseas students' budgets. And regardless of where international students choose to study in the U.S., finding financial aid can be a challenge.
Over one million overseas students enrolled in U.S. colleges or universities in 2015.

Nonetheless, scholarships for international students coupled with international student loans and other financial aid options can make the dream of studying in the U.S. an affordable reality. The following guide explains the federal aid process and helps students navigate the challenges and opportunities of financial aid for international students.
An Overview: International Students in the U.S.
According to a 2016 Open Doors report from the Institute of International Education, about 60% of the international student population in the U.S. comes from China, India, Saudi Arabia, and South Korea. Although various-sized colleges and universities in all 50 states welcome students from these, and many other countries around the world, three institutions host the largest numbers of overseas students: New York University (New York, NY) with 15,543 international students, the University of Southern California (Los Angeles, CA) with 13,340 overseas students, and Arizona State University – Tempe (Tempe, AZ) with 12,751 international students. About 40.9% of these aspiring scholars came to the U.S. to obtain an undergraduate education, while 36.8% pursued a graduate degree.
No matter where international students in the U.S. attend college, or at what level they study, finding ways to fund their degree program can pose a challenge. The Open Doors report found that more than half of the United States' overseas students finance their American degrees through personal and family resources. However, many students also supplement these resources with scholarships and other international student financial aid. The following chart indicates how current overseas scholars meet their financial obligations.
---
---
Scholars planning to finance their education with a mix of international student loans and scholarships frequently find it difficult to obtain these forms of assistance. U.S.-based institutions and donors reserve most financial aid for U.S. citizens and permanent residents. Thus, about 66% of the international student body in the U.S. relies on personal and family funding to pay for their schooling and expenses. However, in 2005, that number was significantly higher and stood at
around 80%
; thus, more of today's overseas students are seeking out alternative sources of financial aid to help cover their educational costs.
International Students and the FAFSA
U.S. citizens and permanent residents submit the Free Application for Federal Student Aid (FAFSA) to apply for federal and state financial aid. International students are not eligible for most types of assistance from the U.S. government. However, many colleges and universities use the FAFSA to determine how much institutional aid an overseas student may be eligible for. Based on these findings, some schools offer financial aid packages to international students in the U.S. According to a U.S. News report, higher education institutions that offered aid to international students during the 2015-16 year averaged $51,164 in awards.
Some colleges and universities may require every student to submit the FAFSA as a simple way for the school to determine a learner's financial need, thereby allowing all students to apply for school-based aid. If you need to complete a FAFSA and do not have a social security number, please review the information on this helpful site. Be sure to contact your prospective school's admissions office or international student services office to learn more about financial aid options that are available to you.
Scholarships for International Students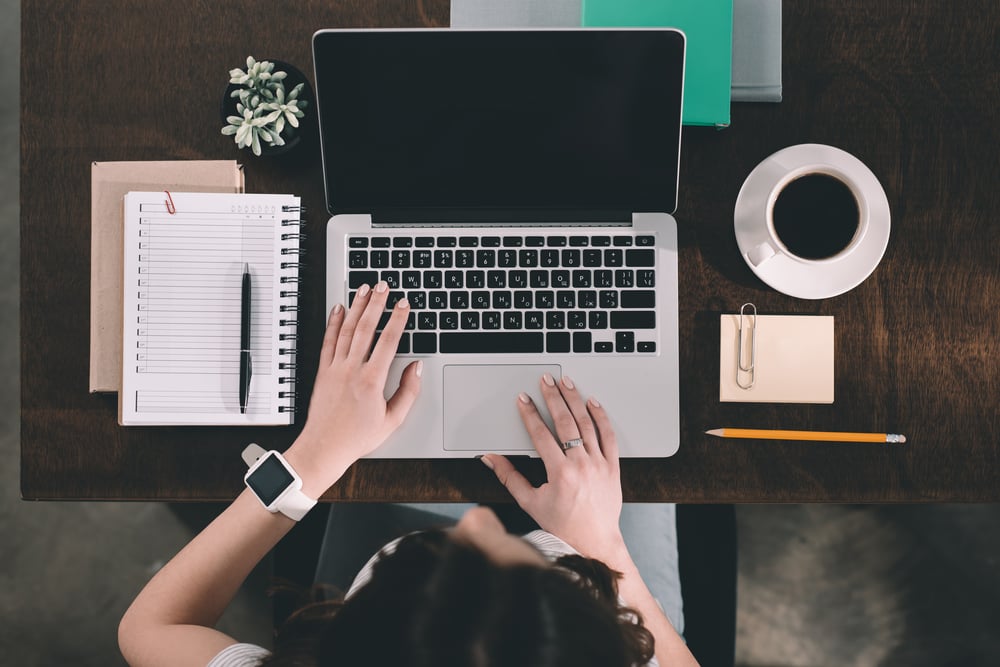 Individual colleges and universities can offer valuable financial aid packages for select international students who are able to provide evidence of financial need. Overseas scholars studying in the U.S. may also earn merit-based scholarships by demonstrating special skills, achieving academic excellence, or earning outstanding TOEFL scores. Be aware, however, that stiff competition awaits students who seek these awards. An international student can also apply for scholarships through global organizations and through the federal government. Two of the best known government-funded scholarships, the Fulbright Foreign Student Program and the Hubert H. Humphrey Fellowship Program, accept applications from international students each year. Contact your school and do your own research to learn more about which institutional financial aid and awards are available to help cover the cost of school. Below, to help you get started in you search, we've compiled a list of scholarships aimed specifically towards international students studying in the U.S.
School-Specific Scholarships
Other Scholarships
Scholarship Tips for International Students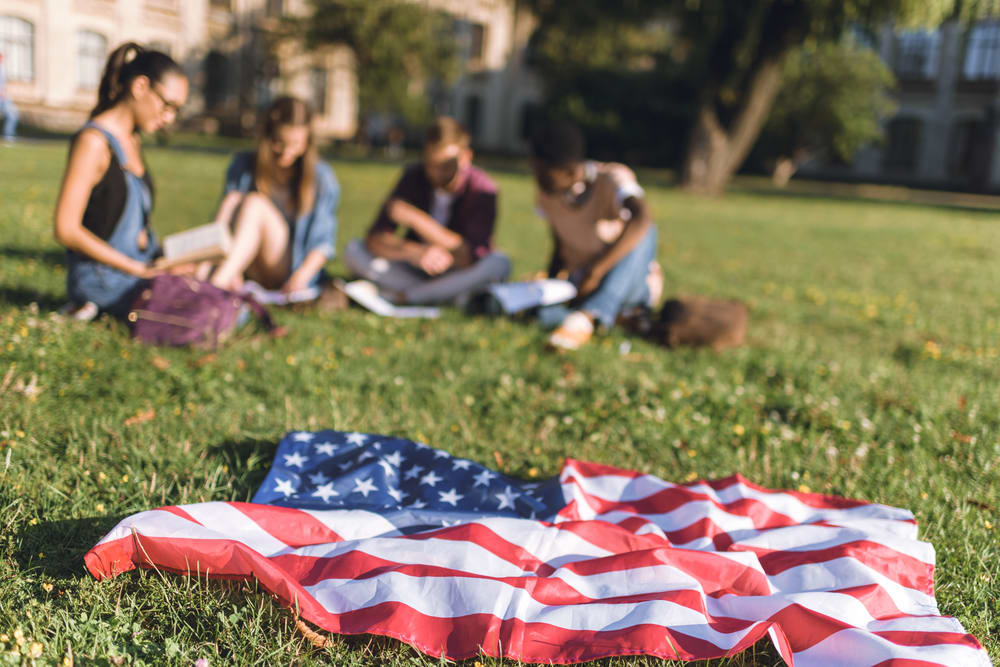 Start early: Apply for scholarships early. Many financial aid packages have both a priority deadline and an absolute deadline. Submitting an application by the priority deadline can increase your chances for success. Furthermore, writing essays and compiling documentation may take longer than anticipated.
Use all resources available: The cost of higher education can seem overwhelming. For this reason, it's important to take advantage of all resources, including those offered in your home country, at your current school, by U.S. entities, and through your prospective U.S. college or university. Online scholarship databases such as InternationalStudent.com can provide additional financial aid information.
Apply to as many scholarships as possible: To secure as much funding as possible, apply to as many scholarships as you can. Read the eligibility requirements carefully and reach out to the scholarship host if you have questions about applying as an international student. This helps you avoid wasting your time and prevents you from applying for awards you aren't eligible for.
Have a native English speaker look over your application: Since scholarships for international students are often hyper-competitive, be sure to have a native English speaker review your application. They can make suggestions to improve sentence structure, grammar, argumentation, and spelling. If you don't have access to a native speaker, consider using an online app such as Hemingway or After the Deadline for editorial assistance.
Loans for International Students
While 71% of U.S. citizens fund a portion of their college costs through loans, the number of student loans for international students is relatively small; most of these international individuals are not eligible for federal aid, including loans from the U.S. government. However, some schools, such as St. Olaf College in Minnesota, do offer small loans to international students. Other non-governmental or intergovernmental organizations also provide interest-free loans. The Organization of American State's Rowe Fund, for instance, offers loans of up to $15,000 to help citizens from Latin America and the Caribbean fund their U.S. education.
Eligible international students can also take advantage of private loans, such as those from Citizens Bank, Sallie Mae Bank, Discover, and UFPSL funded by SunTrust Bank. None of these loan options require a social security number from the student borrower. However, they all require a cosigner who is either a U.S. citizen or a permanent resident, making this option helpful to students with family members living in the United States.
If you can't secure a U.S. cosigner it may be helpful to consider other private organizations, like the Global Student Loan Corporation and MPOWER Financing, which also offer loans to international students. Be aware, however, that taking out a private loan should be the last option for any scholar. Before obtaining a private loan, it is important to exhaust every financial aid option from your own government and pursue any grants or scholarships provided by schools or other organizations. Private loans tend to have high interest rates and are not subsidized.
Additional Resources for International Students